WHY IMECON

WHY IMECON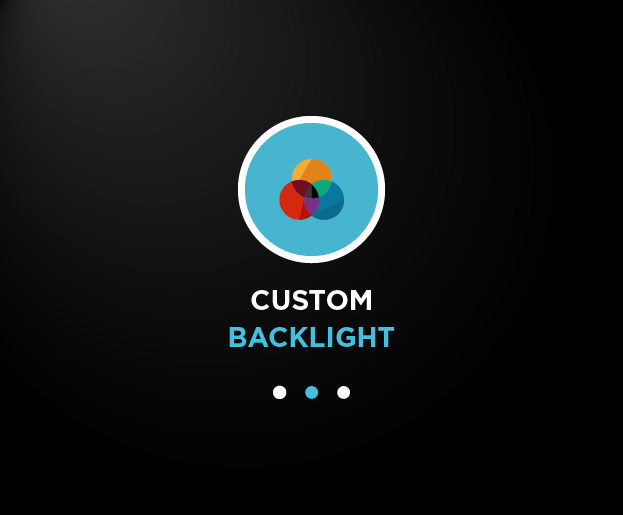 PROPRIETARY MODULAR DESIGN, REPLACEABLE IN FIELD, DELIVERS UP TO 6000 NITS

The proprietary and modular display backlighting system is capable of providing up to 6.000 Nits with a pure white light calibrated at 6500K to optimize its readability when directly exposed to sunlight. At the end of its life cycle, a patented solution allows the easy and cost effective replacement of the backlight unit alone by means of a normal maintenance operation and without the need of any special tool.
FIRE, SURGE PROTECTION, ELECTRICAL SAFETY, BLAST, RAILWAYS, INTERNATIONAL PROTECTION (IP), DUST, VIBRATIONS, EMC/EMI
A long experience in designing and manufacturing products that fit the most stringent requirements has enabled Imecon to provide an off-the-shelf package of certifications; among them: electrical safety, surge protection, EMC/EMI, Railways standards, IP 6X (X= 5, 6, 7, 8), noise, vibration, blast and fire related certificates.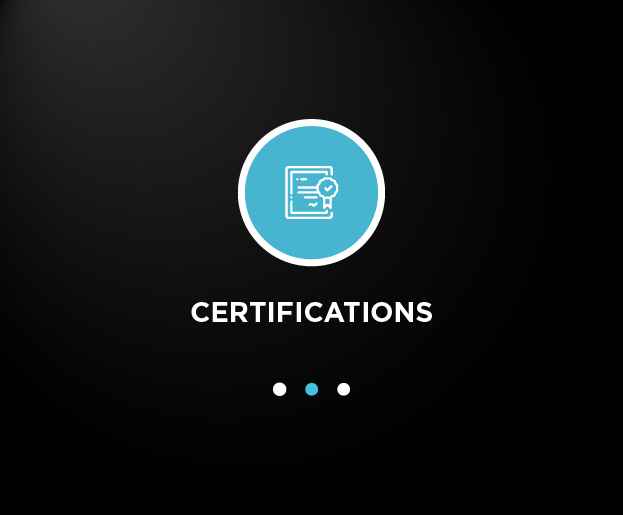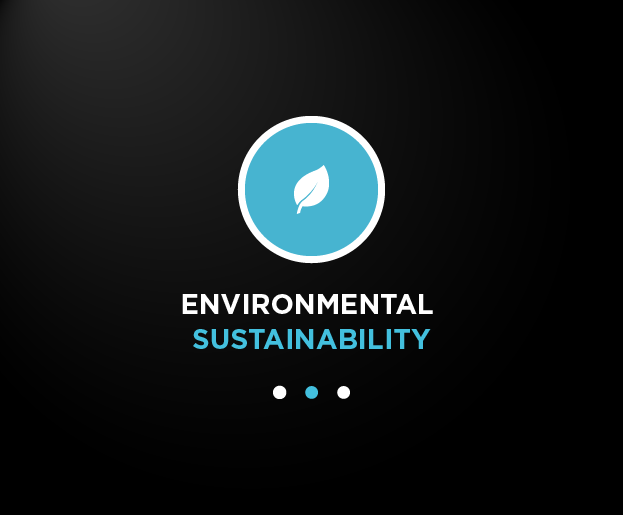 OUR PRODUCTION PLANTS ARE SOLAR POWERED, CLOSED LOOP WATER, PRODUCTS MANUFACTURED USING ONLY METAL (ALUMINIUM, STAINLESS STEEL AND COPPER) AND GLASS
Imecon conducts research and development on products and solutions aiming to: Energy efficiency: reduce the energy required to manufacture (solar powered production plants) and use our products (optical studies to improve the light transfer path) - Materials innovation: use less material, increase recycled and recyclable content, and use materials with lower environmental impact. - Services: design Service models to reduce the environmental impact and increase product longevity through support and new business models.
PROPRIETARY HARDWARE AND SOFTWARE SOLUTIONS, FULLY INDEPENDENT FROM CMS HW/SW, FULL CONTROL OVER CMS
The proprietary self-diagnostic board coupled with remote management system allows the continuous monitoring of all variables and parameters of your digital signage network, independently from the selected CMS platform. This means that as soon as the product is installed and connected it is possible to remotely perform any kind of operation, including third party CMS installation and configuration.
ZERO MAINTENANCE (FILTERLESS), NO AIR CONDITIONING (NO GAS, LESS NOISE)
Imecon approach is not to integrate an existing LCD inside a structure, but to design an IP67 product in which the open-cell LCD is just one of the components: all the other parts (i.e. back-light, telemetry, remote management) are proprietary. The patented heat dissipation has been designed to provide a perfect cooling to every single component by optimizing their efficiency and longevity. A zero maintenance approach (no filters, no air-conditioning, no parts requiring service) significantly decreases the Total Cost of Ownership of our products.
4+4 GLASS, ANTIREFLECTIVE, BLASTPROOF, IR/UV FILTERING, AVOID COLOR DISTORTION
Thanks to the internal cutting and lamination facility we can manage with flexibility and precision the production of any kind of glass composition: Imecon glasses are thinner and lighter than the market standards without preventing them to be officially certified for safety. Special surface treatments and coatings, foils lamination to improve the behavior in specific environments, multi-colored silkscreen to match the Customer need: everything is now possible from prototypes to volumes.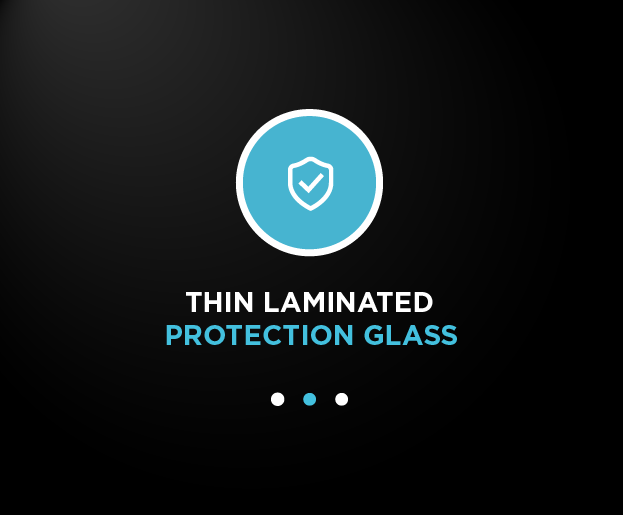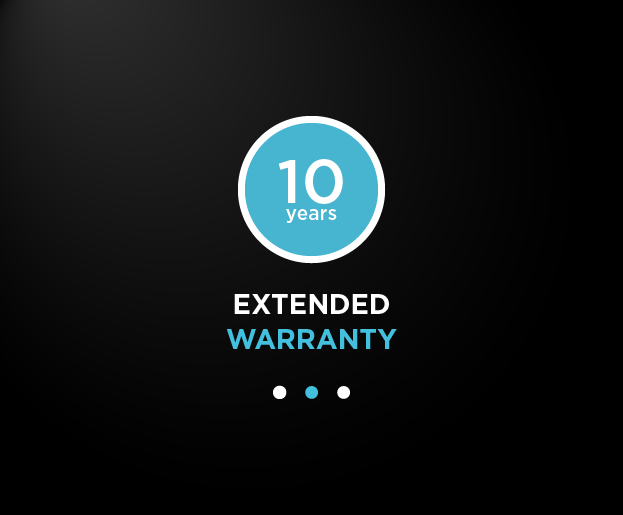 10 YEARS AVAILABILITY FOR SPARE PARTS / DESIGNED FOR LONGEVITY / UP TO 6+6 WITH COMPONENTS REFRESH / AUTOMOTIVE GRADE ELECTRONIC COMPONENTS
The full control over every single component supports an approach where Imecon can ensure te product longevity and efficiency in operation. The custom designed electronics driving the products make use of components derivated from the automotive industry, thus enabling Imecon to design and manufacture signage and information display solutions with longer-than-benchmark lifetime.
AIR QUALITY SENSOR, SECURITY CAMERAS, HOTSPOT, DEFRIBILLATORS, TOUCH KIOSK, 4G/5G, EMERGENCY CALLS, STREET LIGHT
Smart City and Digital Signage go hand-in-hand and lots of Cities are looking at reliable and smart solutions to provide innovative services to their community. Our long and consolidated experience, built thru the realization of products and solutions for international-scale projects has pushed us to create a virtually unlimited range of sensors and interfaces that can be integrated and easily managed. Among them: air quality sensors, defibrillators, wi-fi hot spots, 5G small cells, street lights, emergency and surveillance, payment platforms.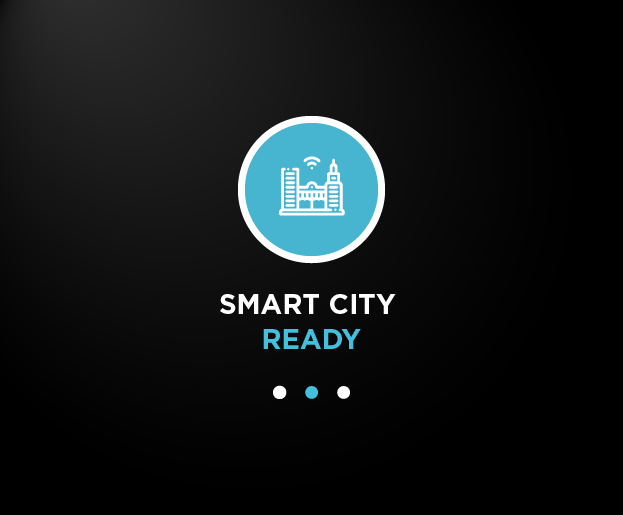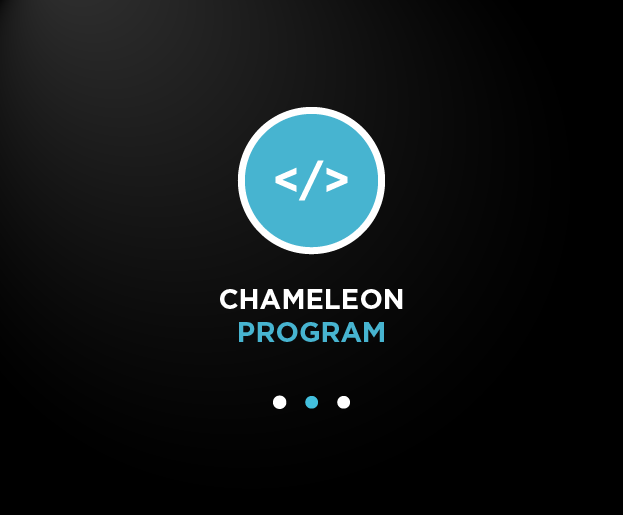 SUNLIGHT READABLE, POLARIZED SUNGLASSES PROOF
The Camaleonte program was created to satisfy the most demanding audience of people who are unwilling to settle and looking for a product that is one of a kind.
The product design plays an important role to ensure a smooth and clean installation in public areas. Aesthetics and efficiency are key features for a successful industrial design that takes into consideration all aspects of the product life.