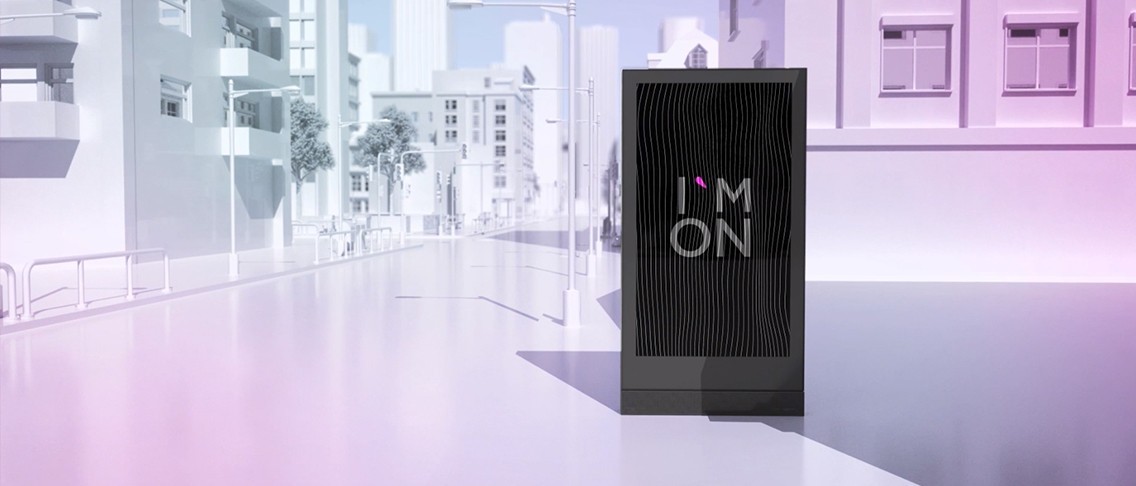 26/07/2019
"Predictive Performance Control Update" of JOT
The most performing optimization ever seen on the algorithms of jot: the "Predictive Performance Control" update of JOT allows to extend the life of the totem reducing consumption and improving the reactivity to changes compared to environmental stimuli.
The Algorithm for the adaptation of the totem performance to the surrounding environment has been optimized thanks to the calculation of the estimate of the environmental factors: this means that the totem studies in an even more thorough way the place in which it is installed, preparing to adapt its behaviour. The Totem will therefore be even more responsive in adopting the planned behaviour based on an average of the local variables and the historical events.
The Quindici.01 will be the product to benefit more from this update: the amount of data collected from the outdoor products of imecon will allow artificial intelligence that manages these elements a more dynamic and fluid management of values set in autonomy by jot. In addition, the mechanical components will be less subject to sudden changes in value, reducing the speed of wear of these components and improving the energy efficiency of outdoor products.